To mark St Patrick's Day, The Spirits Business editorial team has looked to its favourite spirits from the Emerald Isle.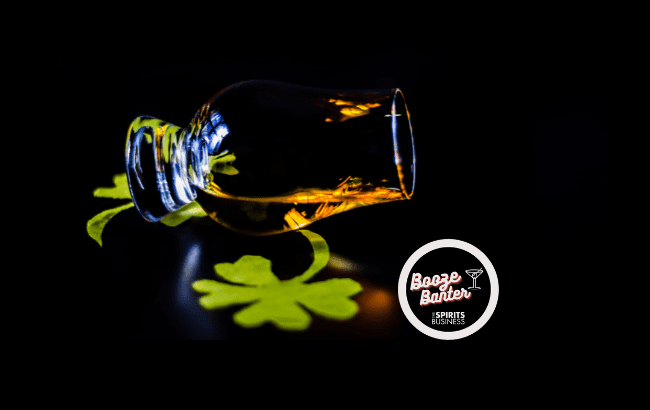 When it comes to celebrating Ireland's national day, the SB team prefers to avoid anything artificially dyed bright green, and instead opts for the best of what the island has to offer.
Keep reading to find our which Irish spirits our team will be reaching for today. Sláinte!
---
Coole Swan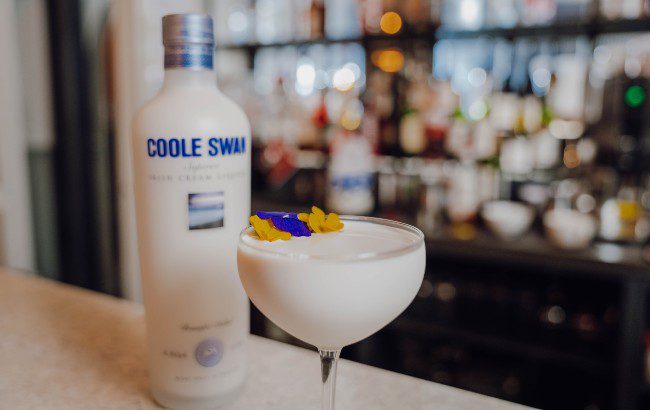 A blend of Irish whiskey, Belgian white chocolate and fresh dairy cream, Coole Swan has a mouthfeel not too dissimilar from that of Mini Milk ice creams. I enjoy a cream liqueur in a hot chocolate, or occasionally neat – like an alcoholic shot of milk.
Another reason I'm drawn to the cream liqueur brand is its affiliation with a favourite writer of mine: its name takes inspiration from the poem Wild Swans by William Butler Yeats.
Alice Brooker, senior staff writer 
---
Boatyard Double Gin
In an industry saturated with gin brands, this bottle, produced in the north-west of Ireland, stands out from the crowd.
Boatyard Double Gin is an organically produced wheat spirit that has been macerated for 18 hours with eight different botanicals. However, the distillery has made sure the juniper shines through by utilising the double contact method and allowing the final spirit to flow through the botanical once again in its vapour chamber.
This gin is beautiful when paired with tonic, but fans of the Martini should sample it at west London's Amaro bar, where it is the base of Dec's Martini, named after the brand's commercial director, Declan McGurk. Pre-batched with Cocci Americano and Corte Vetusto espadin mezcal, and served straight from the freezer, this viscous, rich Martini is perfection in a bottle.
Georgie Collins, digital editor
---
Baileys Salted Caramel
Just like dogs, Baileys is not just for Christmas. And personally, I like my Baileys mixed in an Espresso Martini – specifically the salted caramel-flavoured variant. Swap the Kahlua for this sweet, salty Irish cream liqueur to shake-up an indulgent, delicious twist on the coffee classic. For an extra caffeine hit, add an extra shot of espresso into the mix.
Here's the recipe: 50ml vodka, 25ml Baileys Salted Caramel, 50ml freshly brewed espresso coffee (double for extra potency), and coffee beans to garnish. Mix all the ingredients bar the coffee beans with ice in a shaker. Strain, garnish with coffee beans, and enjoy.
Melita Kiely, editor
---
Shamrock Irish Whiskey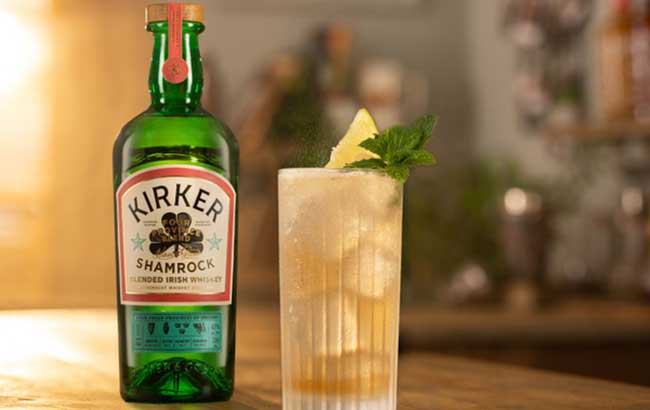 This Irish whiskey brand won me over when they released a campaign featuring a number of recipes using the liquid.
A simple Kirker Collins – lemon juice, sugar syrup, and Kirker Shamrock topped with soda water – was enough to convince me I'd found a new bottling to add to my selection of favourite Irish whiskeys.
The 43% ABV bottling is distributed internationally by Kirker Greer Spirits in countries including Germany, Poland and France.
Alice Brooker, senior staff writer 
---
Ha'Penny Rhubarb Gin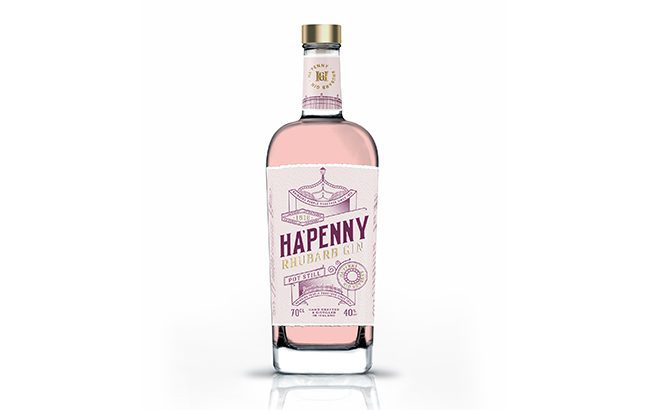 The colour pink and the flavour of rhubarb have been sweeping the gin category in the last few years, and Ireland's producers have also been bolstering the trend. Pearse Lyons Distillery created its own pink, rhubarb-flavoured iteration: Ha'Penny Rhubarb Gin. Named after the famous Ha'Penny Bridge in Dublin, the gin is made with geranium, dandelion, lavender and blackberry.
Bottled at 40% ABV, the gin mixes beautifully with tonic water, allowing sharp rhubarb notes to shine through alongside traditional juniper. A refreshing alternative serve to celebrate St Patrick's Day.
Melita Kiely, editor
---
Bushmills Causeway Collection 2022 – Rum Cask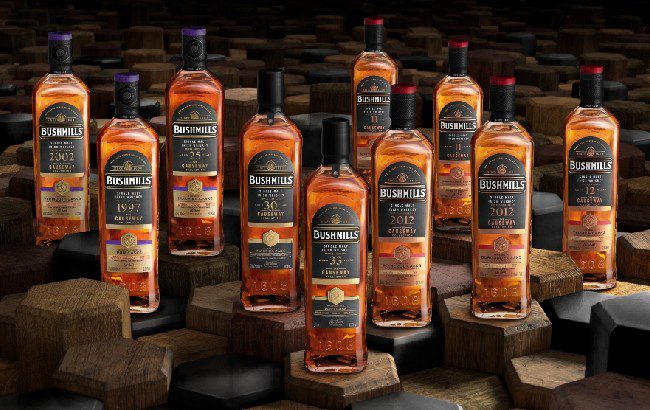 Irish whiskey is thriving right now, and its no surprise given the quality of the liquid that's been released in recent months. One stand out dram for me has come from Ireland's oldest working distillery, Bushmills, which released its 2022 Causeway Collection in summer last year.
In this 10-bottle-strong collection, the 25-year-old rum cask-finished expression had me at the first sip. This 46.2% ABV whiskey spent its whole life maturing in first-fill American oak rum casks, which have given it all the vibes of a tropical tarte tatin, seasoned with hints of vanilla and caramel.
Georgie Collins, digital editor
---
Born Irish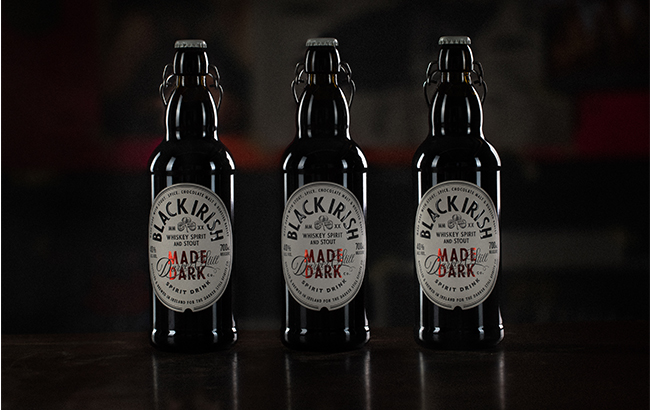 This whiskey-and stout spirit drink, previously named Black Irish, launched in 2020, and is owned by Darker Still Spirits.
Having never been one for sweeter drinks, I'm a big fan of Born Irish's stout-flavoured, bitter palate. It was inspired by a vintage beer style – also fitting being a fan of darker beers.
Born Irish recently agreed to rebrand with a name change following a two-year legal battle with American singer Mariah Carey.
Alice Brooker, senior staff writer 
Read Full Story at source (may require registration)
Author: Georgie Collins