This pear vanilla cocktail recipe is a seasonal delight. The "Pear Vanilla Bliss" is an...
Continue Reading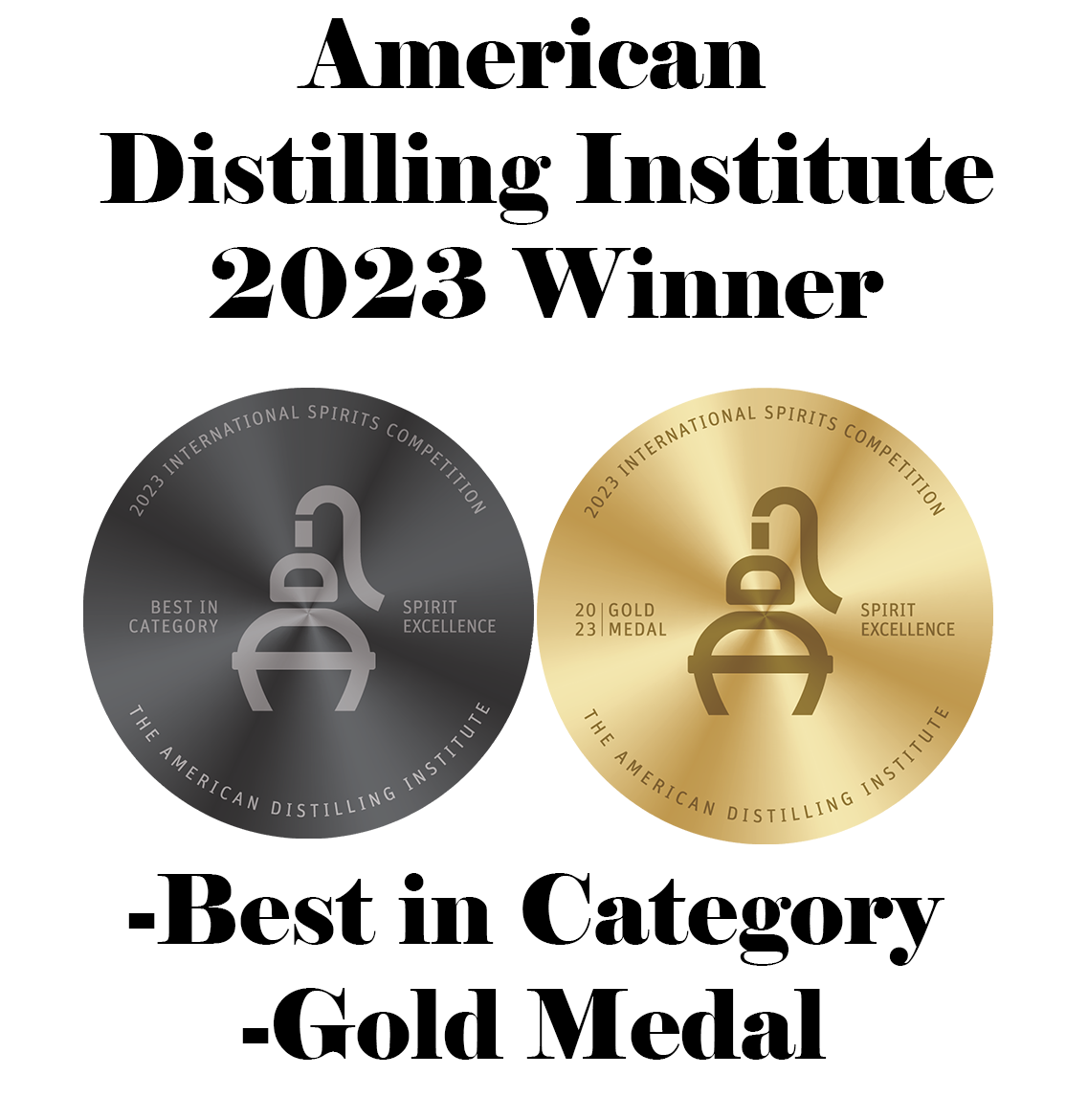 SUGARCANE VODKA
Discover the Unique Smoothness of felənē® Sugarcane Vodka
In the heart of Denver, Colorado, lies a distilling marvel where tradition and innovation converge to craft the exceptional – Felene Vodka. Renowned for its unique smoothness and purity, Felene Vodka offers a singular sipping experience that is intricately linked to its core ingredient – the finest organic sugarcane. Unlike traditional vodkas made from grains or potatoes, Felene Vodka's sugarcane base provides a delicate sweetness and a silky texture that is unparalleled in the world of spirits.
As the popularity of sugarcane vodka surges, Felene Vodka continues to set the bar high, offering a premium product that is both enjoyable and responsibly made. The exceptional character of Felene Vodka is reflective of the passion and dedication that go into every batch. We invite you to savor the distinctively smooth taste of Colorado's premier sugar cane vodka and discover why Felene is not just a brand, but a sensory journey that celebrates the purity and simplicity of nature's sweetest crop.
No Citric Acid or additives. felənē® vodka is gluten-free, it is made from certified organic sugarcane; certified as Non-GMO and has zero carbs.  No artificial chemicals or enzymes, just honest, natural sugarcane. felənē® vodka… Criminally Smooth™. Discover why felənē® is changing the way people think about vodka.
A Taste Beyond Expectation. An Experience Unmatched Anywhere.
Artfully fermented and distilled, felənē® American Handcrafted Sugar Cane Vodka is a cut above mass-produced wash.
4 times distilled and meticulously filtered; producing an experience that is Criminally Smooth™.
True to the art and principle of neutral spirits, felənē® vodka delivers a clean, crisp, honest experience that is immediately noticeable.
Gluten-free, made from non-GMO sugarcane and zero carbs.
American Quality
felənē® vodka is a hand-crafted, American-made vodka using pure, non-GMO, organic sugarcane. Crafted in Denver Colorado, it is designed to be a simple, honest, premium quality spirit that can be enjoyed on it's own or accompanied with a favorite mixer. Discover the wonder of sugar cane vodka.
Read More
Instant Classic
Taken from only the Hearts of the distilling run, there is no higher quality spirit in its class. Like all vodkas (that do not contain flavor additives) felənē® sugar cane vodka is gluten-free. 4 times distilled and carbon filtered…it's Criminally Smooth™.
Read More