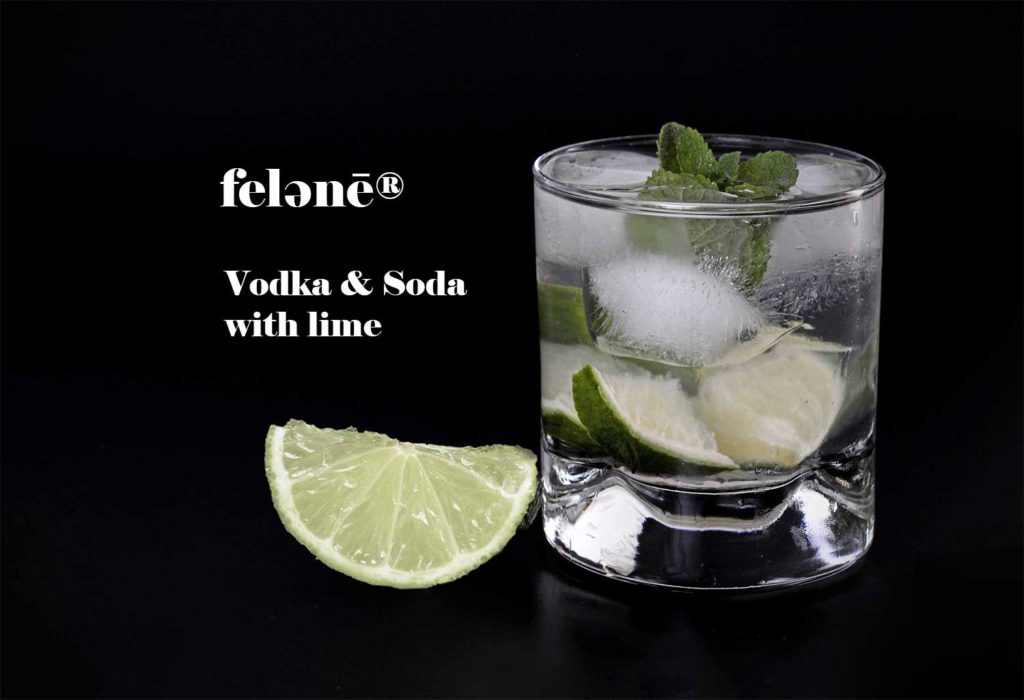 WHY DOES SMOOTHNESS MATTER?
Unlike other spirits such as whiskey, rum or gin, that are sought-after for taste, vodka is a known as a neutral spirit. That means (by law) it must be tasteless, odorless and colorless. Vodka is a companion spirit and is primarily used in mixed drinks where you want to enjoy the flavors of your mixers with the added enjoyment of a bit of alcohol, right?
At felənē® we set out to make a vodka with a softer, more pleasant experience. We use pure sugarcane to make felənē® vodka and the result is an uncommon smoothness that allows you to enjoy your favorite cocktails, mixed drinks and martinis without the unpleasant harshness. If you prefer your vodka straight-up, or on the rocks, felənē® is a one-of-a-kind experience. However, felənē® contains no sugar and no carbs when we put it in the bottle.
No Corn, No Corn Starch, No wheat or Grains, No High Fructose Corn Syrup, No Citric Acid or additives. felənē® vodka is gluten-free, it is made from cane sugar certified as Non-GMO and has zero carbs.  No artificial chemicals or enzymes, just honest, natural sugar cane.
Sugar cane is one of the most sustainable agricultural products on earth and is "self-fertilizing" requiring no eco-harmful fertilizers or genetic modifications.
felənē® vodka… Criminally Smooth™
Pure Sugar Cane
We start with pure sugar cane, add water and yeast…no additives, no enzymes, no chemicals.
Expertly Distilled
Distilled to extract only the hearts of the spirits run. There is no better process for making vodka.
A Taste Beyond Expectation. An Experience Unmatched Anywhere.
Artfully fermented and distilled, felənē® vodka is a cut above mass-produced wash.
4 times distilled and meticulously filtered; producing an experience that is Criminally Smooth™.
True to the art and principle of neutral spirits, felənē® vodka delivers a clean, crisp, honest experience that is immediately noticeable.
Gluten-free, made from non-GMO sugar cane and zero carbs.
American Quality
felənē® vodka is a hand-crafted, American-made vodka using pure, non-GMO, organic sugar cane. Crafted in Denver Colorado, it is designed to be a simple, honest, premium quality spirit that can be enjoyed on it's own or accompanied with a favorite mixer.
Read More
Instant Classic
Taken from only the Hearts of the distilling run, there is no higher quality spirit in its class. Like all vodkas (that do not contain flavor additives) felənē® vodka is gluten-free. 4 times distilled and carbon filtered…it's Criminally Smooth™.
Read More
Club felənē®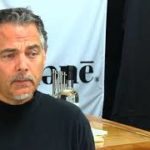 Felene Vodka Founder & CEO discusses the company culture and what drives (and defines) success...
Continue Reading