Holiday cocktails often come with festive decorations and garnishes to enhance their appearance and add a touch of seasonal flair. Holiday cocktail decorations are a simple and fun way to make your cocktails not only festive but also appealing to the eye.
Elevate your holiday celebrations with the finest festive flair as we present the Top Ten Holiday Cocktail Decorations to infuse your gatherings with style and seasonal spirit. From sparkling sugared rims to enchanting garnishes, discover the ultimate list of decorations that will transform your favorite libations into visual delights. Whether you're hosting a festive bash or enjoying a quiet night in, our carefully curated selection ensures your holiday cocktails stand out. Explore the best in holiday drink adornments to make every sip an experience. Cheers to the season of joy and unforgettable celebrations!
'Tis the season for merriment, and what better way to celebrate than by adding a touch of festive flair to your cocktails? Elevate your holiday spirits with these creative and eye-catching decoration ideas that will turn your drinks into works of art.
Cranberry Wonderland Holiday Cocktail with Cranberry Garnish: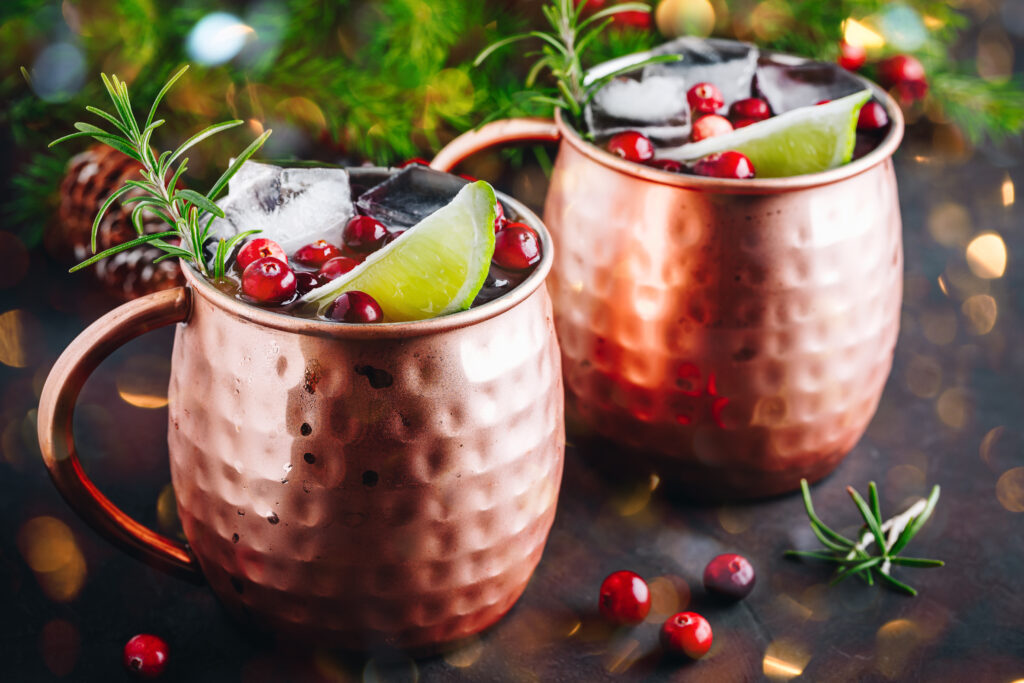 Float a handful of vibrant cranberries in your glass for a burst of color reminiscent of the season. Not only do they look stunning, but they also add a delightful hint of tartness to your drink.
Candy Cane Delight Ultimate Holiday Cocktail Decoration: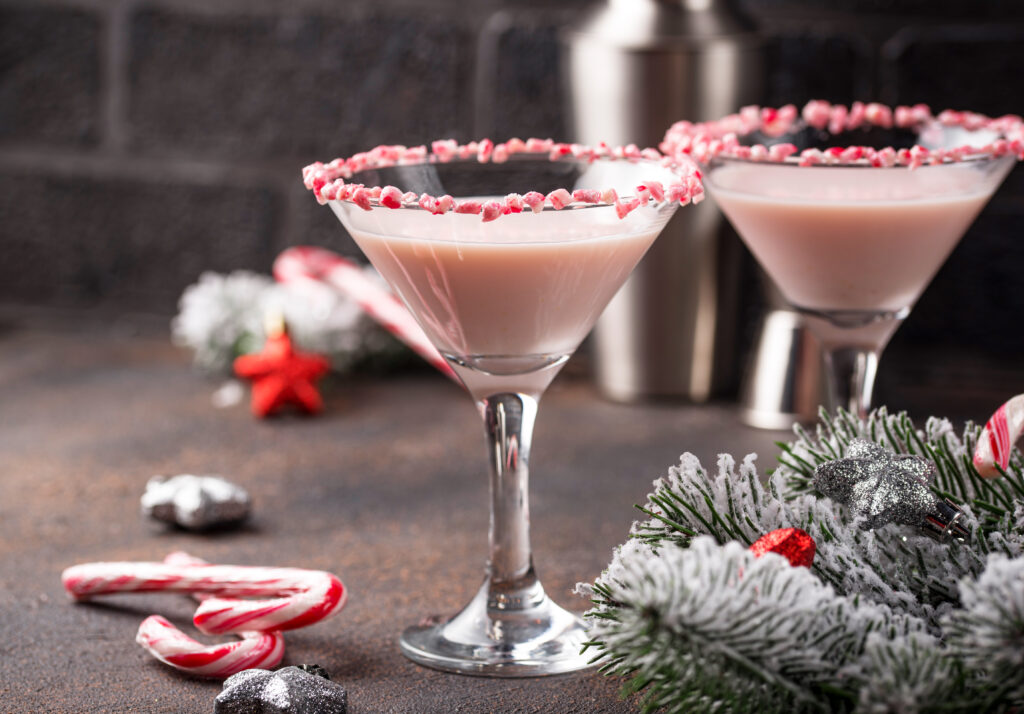 Candy Canes are one of the most popular holiday cocktail decorations and garnishes. Give your cocktail a peppermint twist by using candy canes as stirrers or by rimming the glass with crushed candy cane bits. It's a sweet and visually appealing touch that screams holiday joy.
Citrus Spectacle: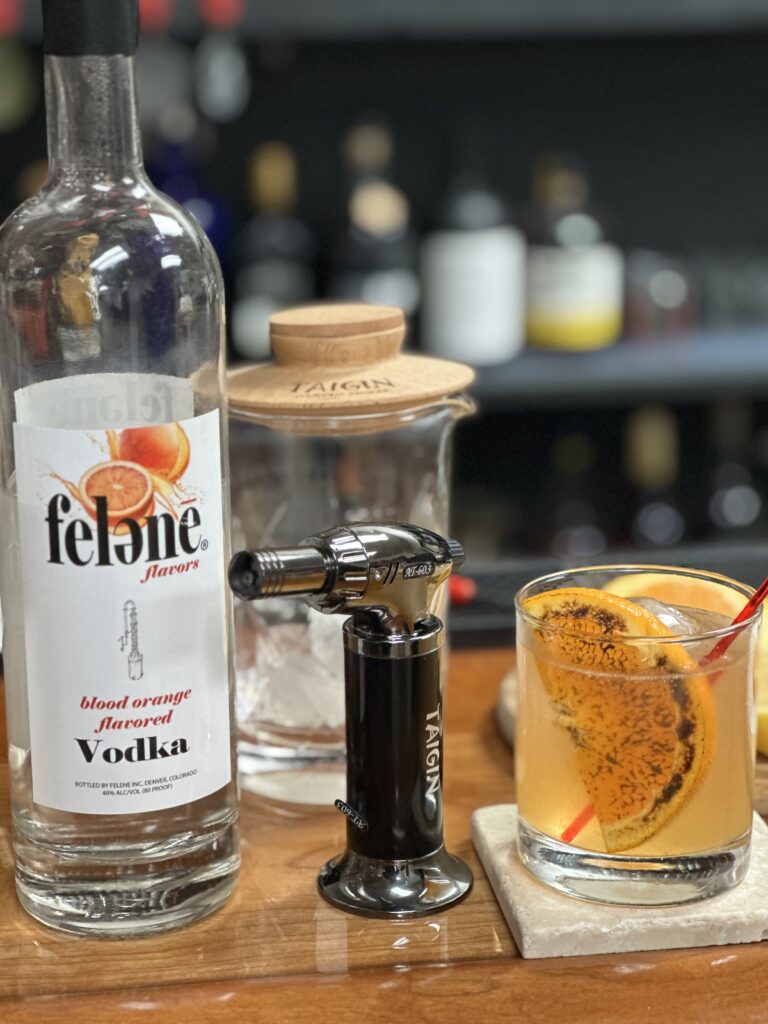 Brighten up your beverages with citrus zest or slices. It adds a colorful decoration and garnish and at the same time, adds a rainbow of flavors. Whether it's the zingy aroma or the citrusy burst of flavor, this simple addition adds a refreshing and festive element to your drink.
Herb Elegance – Add Elegance to your Holiday Cocktail Decoration and Garnish: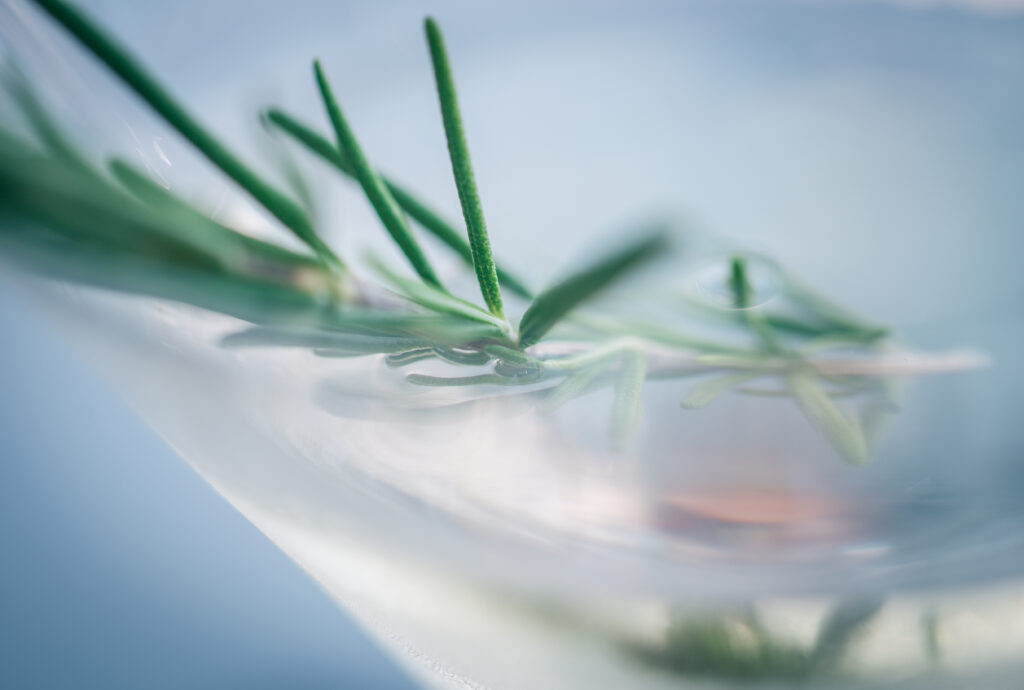 Bring a touch of sophistication to your cocktails by garnishing with sprigs of rosemary or thyme. Not only do they look chic, but they also infuse your drink with subtle herbal notes.
Golden Glitter Glamour:
For a touch of glamour, dip the rim of your glass in edible gold glitter. This dazzling detail adds a luxurious sparkle to your cocktail, making it perfect for a New Year's Eve toast.
Pomegranate Perfection: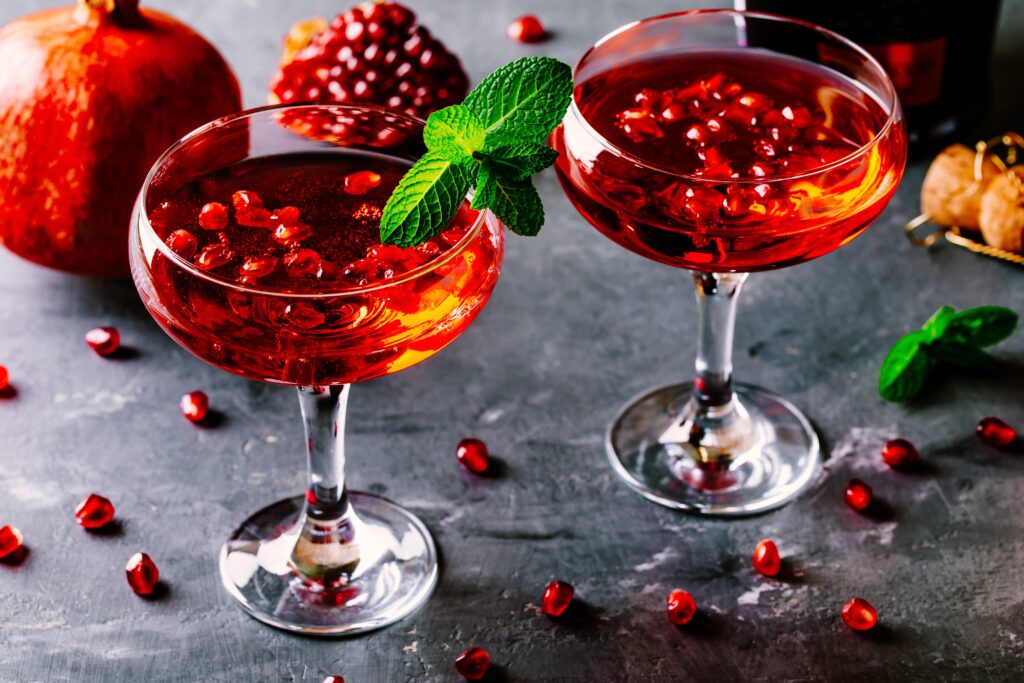 Drop a few ruby-red pomegranate seeds into your drink for a festive and juicy surprise. These little gems not only look gorgeous but also provide a burst of sweetness with every sip.
Cinnamon Sensation: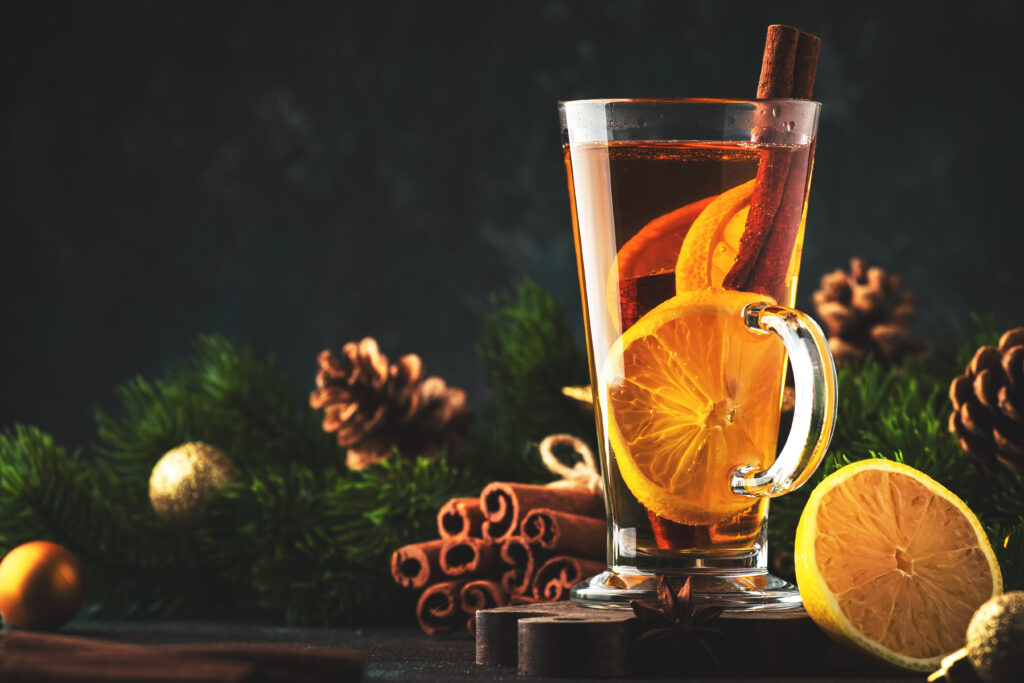 Stir up warmth and spice by using cinnamon sticks as stirrers. The aromatic essence of cinnamon adds a cozy touch, making your cocktail feel like a comforting holiday hug.
Frozen Berry Bliss: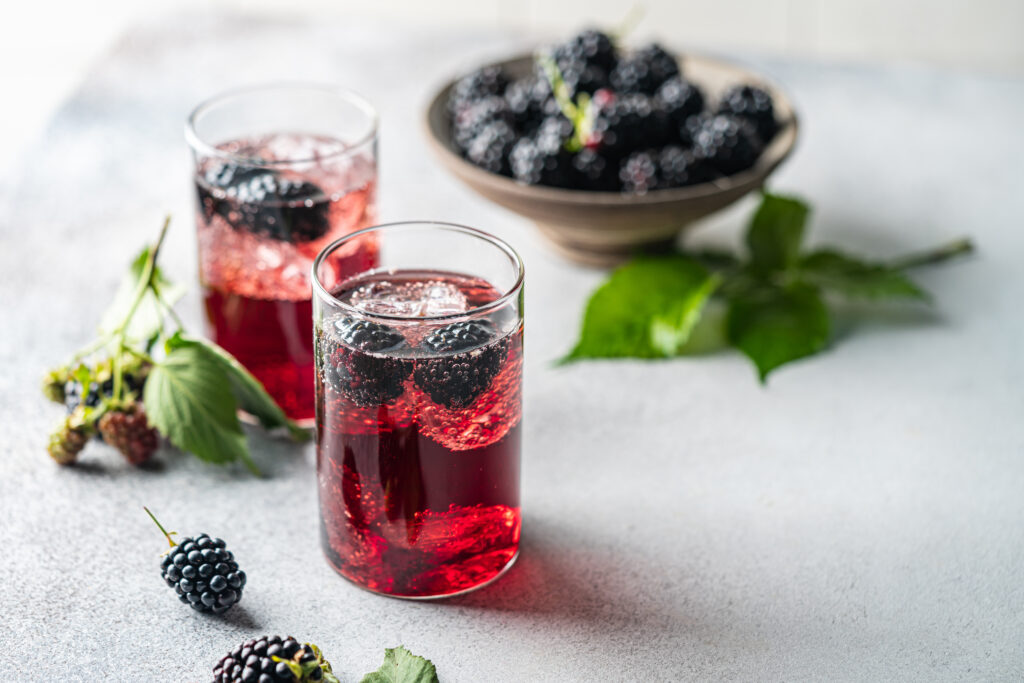 Thread a colorful assortment of frozen berries onto a skewer and let it chill in your cocktail. Not only does it look visually stunning and festive, but the berries also double as a refreshing treat as they thaw.
Minty Fresh Finale: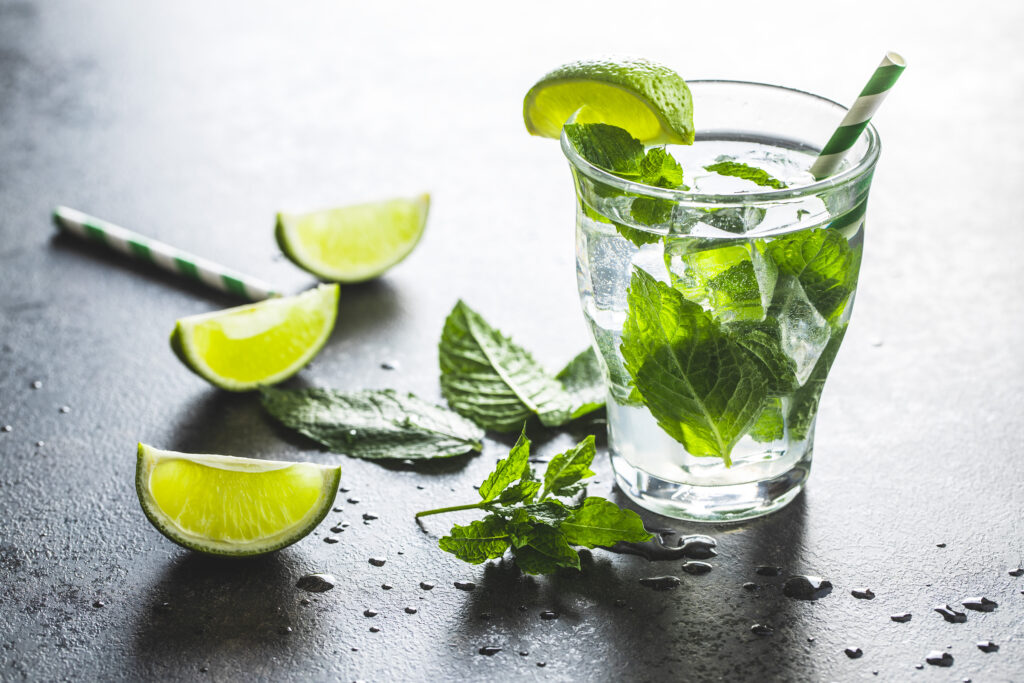 Sprinkle fresh mint leaves on top of your drink for a cool and vibrant finish. The aromatic scent and burst of green make it a delightful decoration for any festive beverage. Mint tea leaves help to make any cocktail more festive and enjoyable.
Star Anise Allure: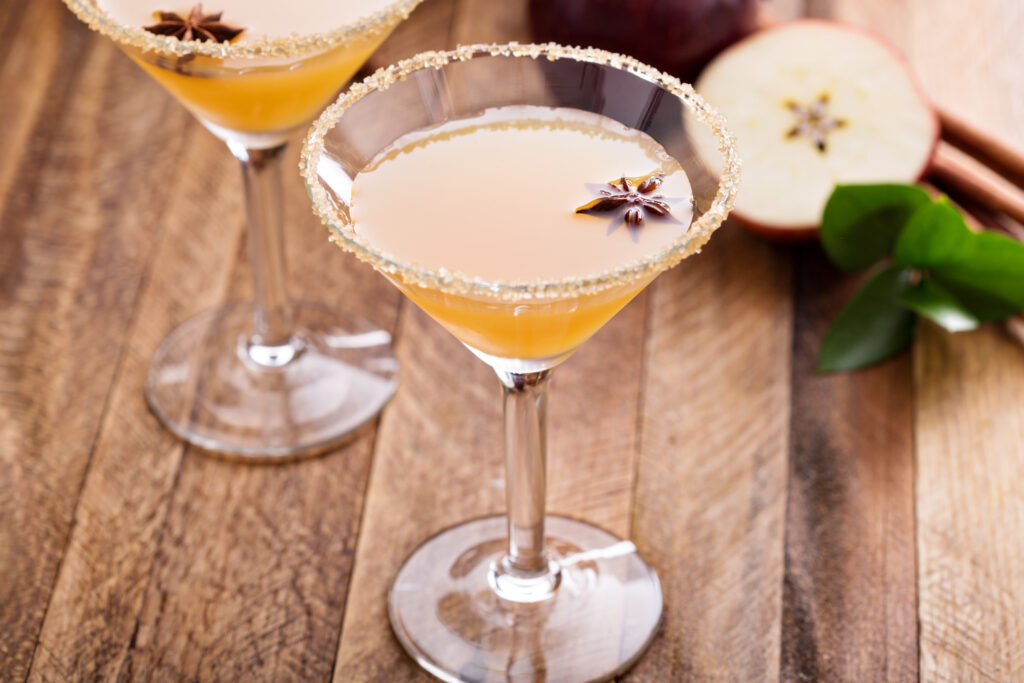 Float a star anise on the surface of your cocktail for a unique and aromatic touch. This elegant spice adds a hint of licorice flavor, creating a sophisticated profile for your holiday drink.
The art of decorating cocktails for the holidays is all about infusing creativity and festive spirit into every sip. Whether you opt for the classic charm of candy canes or the sophisticated touch of herbs, these decorations will undoubtedly add a memorable and visually stunning element to your holiday celebrations. Cheers to a season filled with joy, laughter, and beautifully adorned cocktails!