Spirits Tasting Events Are an Exciting and Fun Way to Find Your Favorite Libation
Attending spirits tasting events can be a fantastic way to explore and appreciate a diverse range of food, wine, beer, spirits, and other beverages. Felene Vodka is no stranger to these events, having hosted over 500 in the past 18 months. The CEO and President have even personally traveled to five markets to conduct tastings in local retail stores. To make the experience unique, Felene Vodka brings mixers to create sample cocktails at all their tastings. Here are a few reasons why you might want to attend tastings: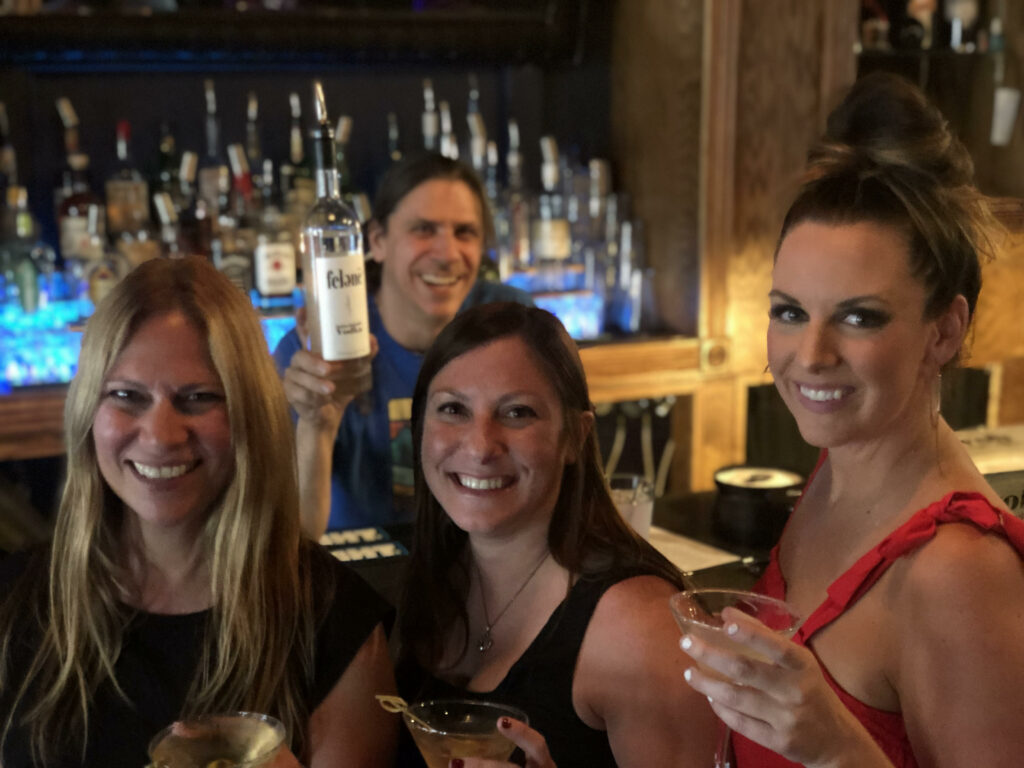 Expand Your Palate and Discover New Tastes
Tasting events present a unique opportunity to try various flavors and textures you may not have encountered before. These experiences can help you broaden your palate and uncover new tastes you enjoy. It's an adventure for your taste buds, as you explore the wide array of flavors and aromas each product has to offer.
Learn About the Products and Their Histories
Tastings often include educational sessions where you can learn about the history, production methods, and flavor profiles of the products you are sampling. This information can enhance your appreciation for the food and beverages you are trying, allowing you to understand the nuances of each product and the craftsmanship behind it. Historical perspective and methods also allow you to compare and contrast styles and flavor profiles so you can narrow-down your favorite taste profiles.
Connect with Other Enthusiasts and Expand Your Network
Spirits Tasting events are social gatherings where you can meet others who share your passion for food and beverages. It's a fantastic opportunity to connect with like-minded individuals and expand your network. You may find yourself discussing your favorite products, exchanging recommendations, or even making new friends. Many companies are now using these spirits tasting events for corporate outings, team-building and for client appreciation events.
Support Local Businesses and Promote Sustainability
Many tastings showcase products from local producers, which can be an excellent way to support small businesses in your community. By attending these events and purchasing local products, you are not only promoting economic growth but also encouraging sustainable practices and reducing the environmental impact of transportation.
Have Fun and Enjoy the Experience
Lastly, tastings can be an entertaining and enjoyable experience. Whether you are trying new foods, discovering new drinks, or simply enjoying the company of others, tastings can be an excellent way to have a good time. It's a unique opportunity to socialize, learn, and indulge your senses.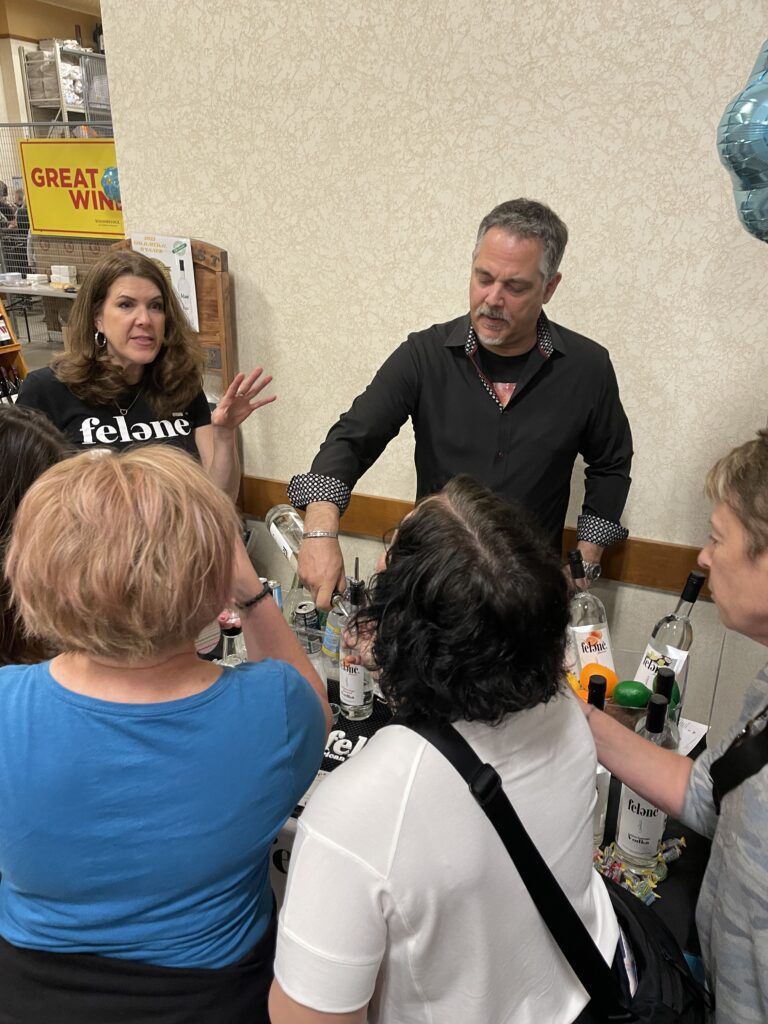 Stay Updated on Upcoming Tasting Events
Felene Vodka is passionate about our tasting events and the benefits they provide to attendees. To stay informed about upcoming events, be sure to follow our social media posts, which will alert everyone when tasting events are scheduled. Don't miss out on the chance to expand your palate, learn more about the products you love, connect with fellow enthusiasts, support local businesses, and have a great time.