Summer is still calling, and what better way to answer than with the Felene Desert Colada? A delightful, tropical-inspired cocktail that transports your senses to a sun-kissed beach, all while keeping things light and refreshing. Bursting with the flavors of coconut, lime, and pineapple, the Felene Desert Colada is a modern, health-conscious spin on the classic Piña Colada, brought to life with Felene Flavors Coconut-Lime Flavored Vodka.
Why Felene Desert Colada?
Unlike the traditional Piña Colada, the Felene Colada uses organic, non-GMO, and zero-carb Felene Vodka. That means you can enjoy a tropical indulgence without the calorie guilt. Crafted with care, Felene Vodka brings the taste sensation that makes this cocktail a standout while aligning with a healthier lifestyle.
Simplicity Meets Flavor Explosion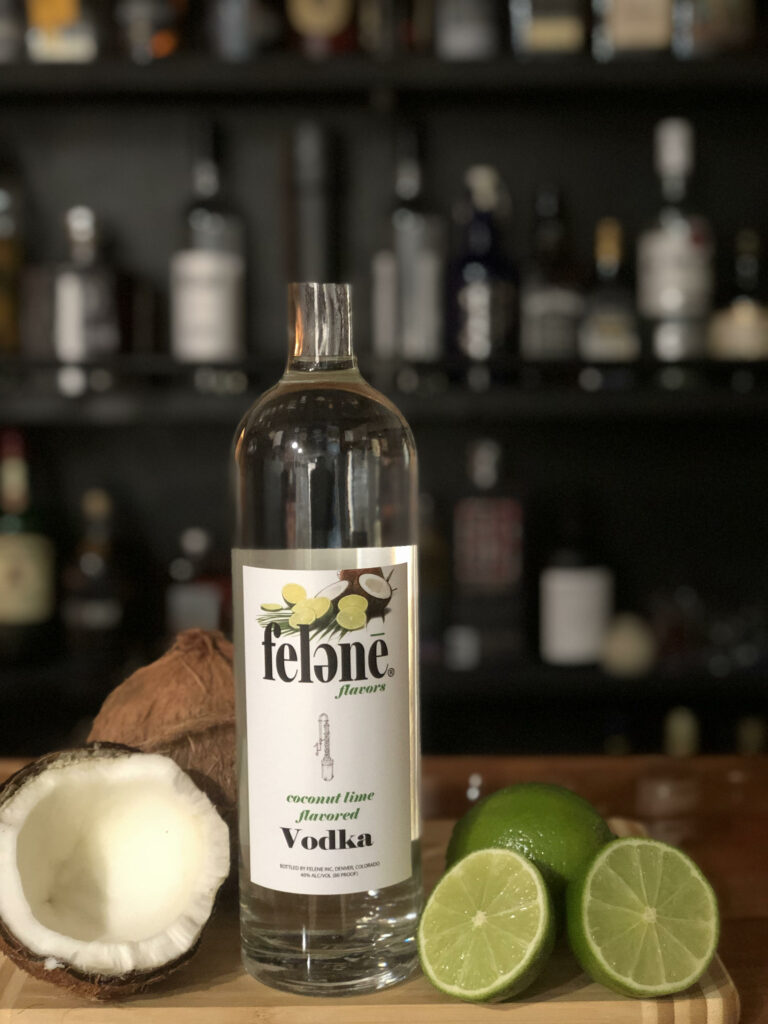 What's even more enticing about the Felene Desert Colada is how effortlessly you can create this taste sensation. You don't need a bartender's experience to mix this cocktail; its simplicity is part of its charm. Just a few ingredients and a blender, and you're on your way to a tropical paradise.
The Felene Colada is more than just a drink; it's a celebration of tropical flavors without the traditional caloric overload. Its vibrant taste, coupled with the organic and health-conscious Felene Vodka, makes it the perfect choice for those looking to enjoy life's pleasures in a lighter, more mindful way.
Whether you're lounging by the pool or hosting a summer soirée, the Felene Colada's simplicity and taste sensation impact will undoubtedly win hearts. So grab your blender, let the tropical vibes flow, and toast to a healthier and happier you. Cheers! 🍹